No event is too big or too small for Tempe Party Buses! Our extensive fleet of high quality luxury limousines have vehicles that are perfect for any occasion! Whether its a small personal party, or a big event for all your friends and family, our experience team is more than capable of finding the party bus that's perfect for your special event! But your event doesn't have to be special to rent a party bus! Sure many people use party buses for more important events like Weddings,and school dances. But your birthday, or just fun night on the town club and bar hopping deserves an amazing experience as well! Don't limit your self to something that may very well become the highlight of your big event!
When you're ready to book a party bus for your event, feel free to give us a call. We're ready and willing to help you 24/7! Our experienced and fun staff will gladly help you pick a party bus that will redefine your meaning of fun and luxury! We want you and all your friends to come back for every single event you host! Experience the true luxury experience, book today!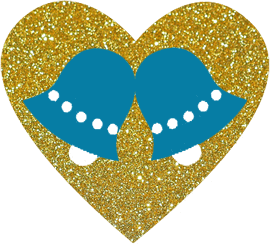 Weddings The perfect way to keep your guests entertained as you ferry the to every location on your big day!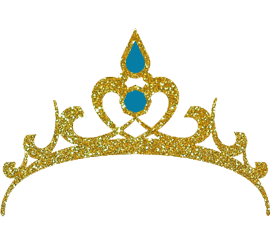 School Dances Your child's safety is our number one priority. We make sure that your kids are happy or safe while aboard!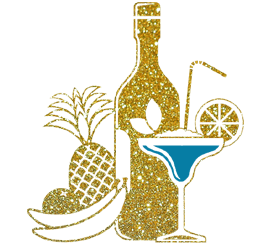 Bar/Club Hopping Enjoy your very own club and bar, on the bus on your way to clubs and bars! Even drink on the bus!